Paul Dye, Editor at Large for Kitplanes Magazine, installs a MZ-30L generator in his beloved RV-8 and gives his impressions.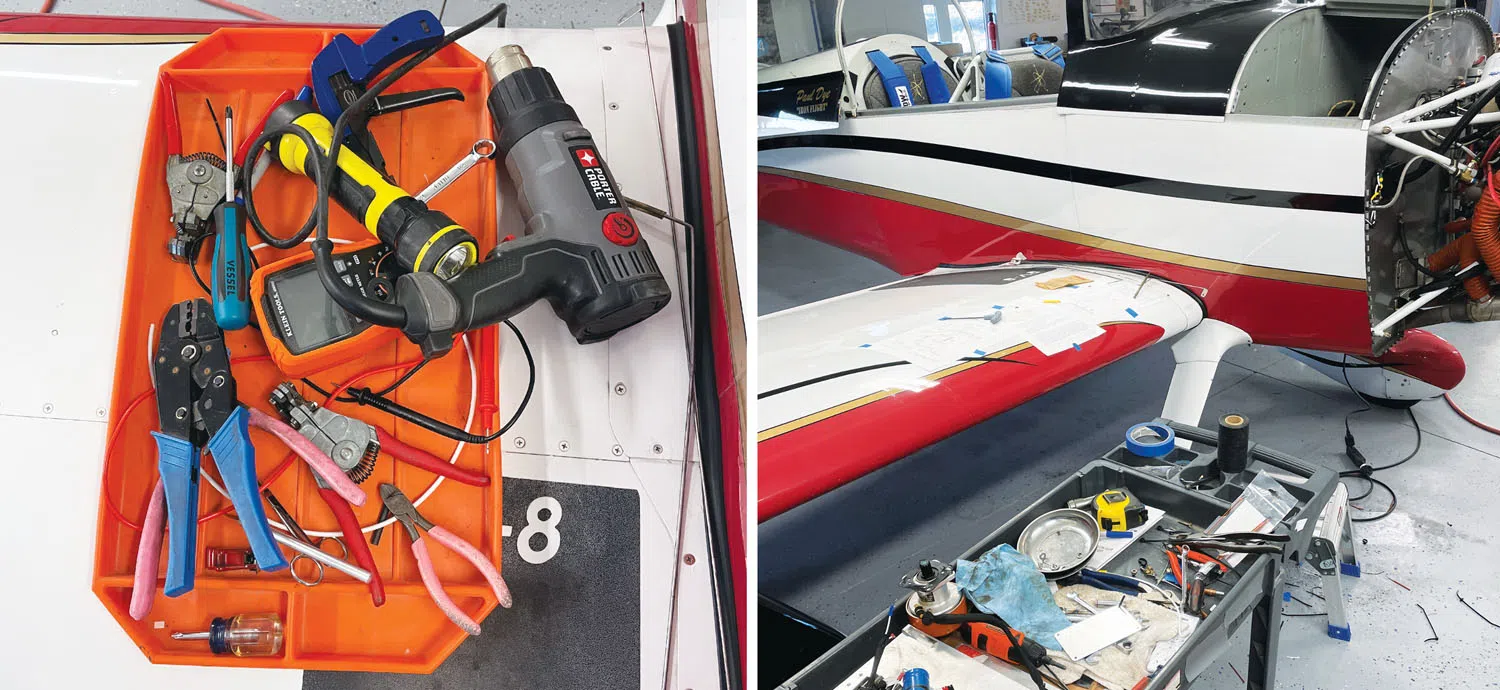 Quick introduction to the MZ-30L vacuum pad generator, the video discusses how it works with your aircraft electrical system, why it is possible to run this device in parallel with other power sources and how it takes advantage of the latest power electronics advances and brushless DC motor technology.
Detailed demonstration of the diagnostic code on the MZ-30L, how they assist in installation and troubleshooting, the short circuit protection, active output indicator, overvoltage protection and recovery.